CEO awarded OBE
Jun 10, 2022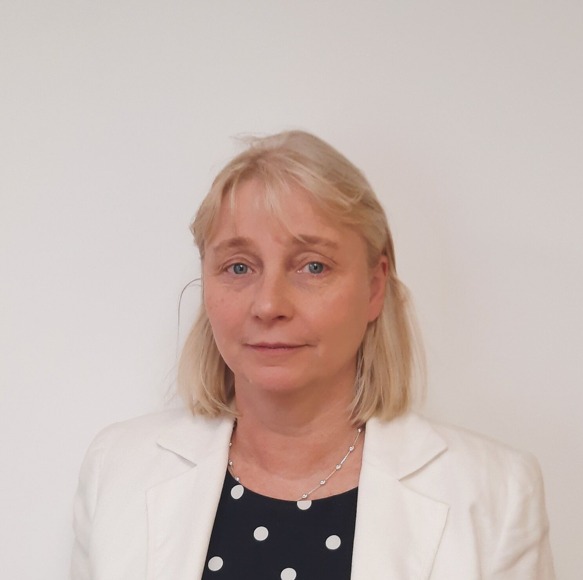 Nexus Education Schools Trust (NEST) are delighted to announce that Paula Farrow, CEO of NEST has been awarded the Order of the British Empire (OBE) in the 2022 Queen's Birthday Honours list. The award recognises Paula for her Services to Education and is fantastic news for everyone in the Trust.
The honour is an acknowledgement of Paula's work in the education field, firstly as a Headteacher and system leader, supporting schools and trusts to develop and improve and latterly, as the founding leader and CEO of NEST, a multi academy trust group of successful schools based in London and Kent. Her commitment and drive have enabled the organisation to ensure children across the sector have access to high quality provision.
Paula was overwhelmed upon hearing the news, "It comes as a complete surprise. The honour recognises the many talented and inspirational people I have had the pleasure to work with over the years. It celebrates the dedication and commitment of staff in schools, our wider communities, partners, and fabulous pupils. Together they are the inspiration and add to the success of NEST and without them, this recognition would not be possible. To be awarded the honour is especially humbling in the year we celebrate the Queen's Platinum Jubilee. I am incredibly grateful."
The Queen's honours list recognises the outstanding achievement of people and are awarded on merit for exceptional accomplishments or service. The honour is awarded twice a year for those working locally and nationally across the United Kingdom.
Paul Chandler
Chair, Board of Trustees