Our Team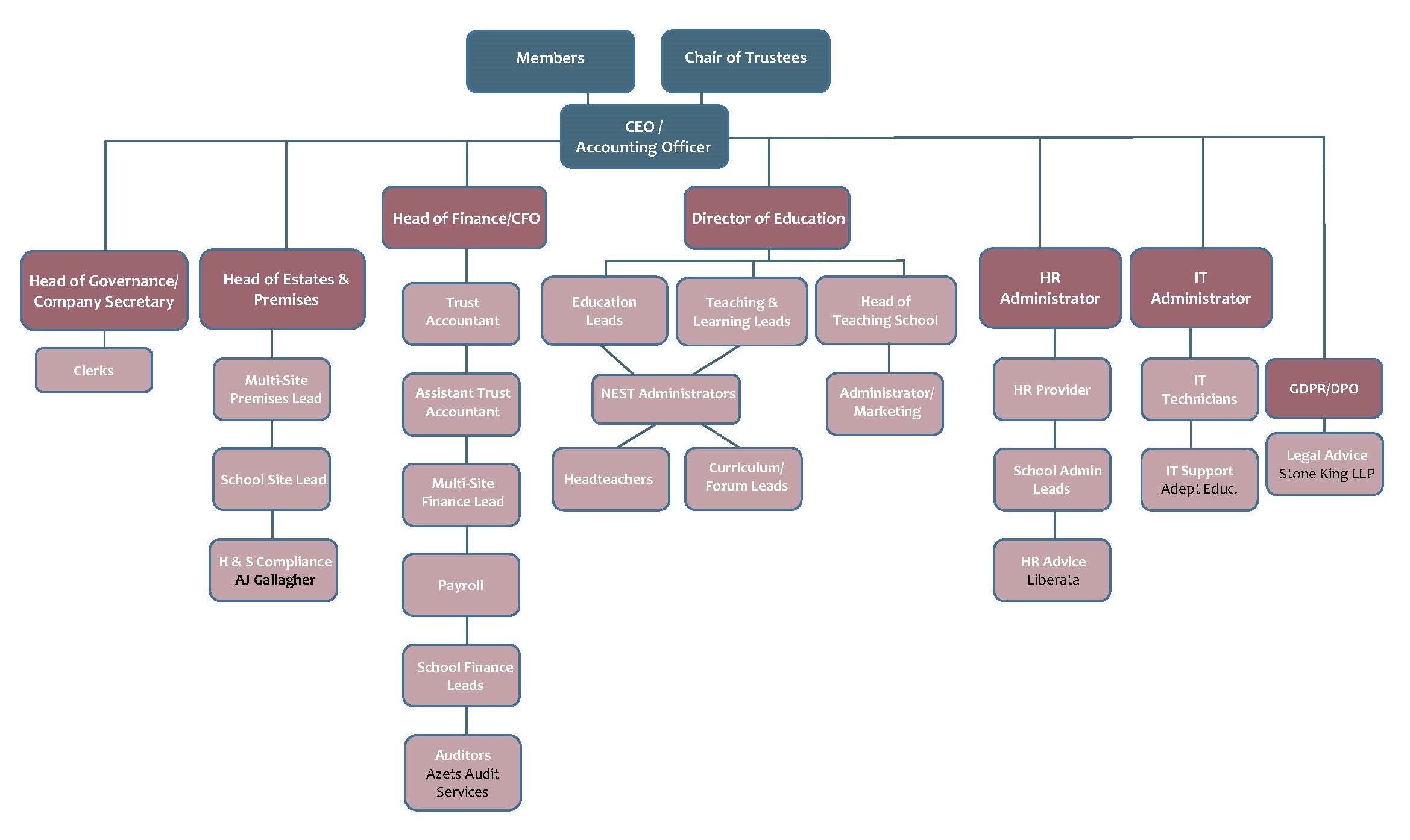 Mrs Paula Farrow, Chief Executive Officer (CEO)
Paula has over 21 years' experience as a Headteacher in schools across inner London and Bromley. Her roles as a National Leader of Education and an Ofsted Inspector have led to improving standards in schools across the country. She is a member of the Regional Schools Commission.
Mrs Annick Smith, Chief Financial Officer (COO)
Annick was appointed CFO of NEST in April 2018, having previously working in various financial roles within NEST schools over a 10 year period. Prior to joining the education sector, Annick worked in a corporate treasury role in the City of London.
Ms Samantha Talbot, Trust Accountant
Samantha joined NEST in September 2019, and has over 12 years' experience of working in financial roles within education. Previously, she worked as a management accountant in the private sector.
Mrs Ann Golding, Senior Education Lead
Ann has been a Head of two schools in Bromley, working to ensure that shared good practice led to sustained improvement. She is experienced in leadership and development of teaching and learning. Her knowledge and understanding of safeguarding and compliance have led to improved outcomes in Trust schools.
Mrs Jo Lakey, Education Advisor
Jo works alongside senior leaders and local committee members on school improvement matters. As an Ofsted lead inspector, Jo has led school self-review visits and self-evaluation surgeries.