Highfield Infants' and Junior Schools
Back
Highfield Infants' is a three-form entry infant school in the heart of Shortlands. Our school motto is Love School Life and we aim for all members of the Highfield community to be part of this.
We work in close partnership, under one Headteacher, with Highfield Junior School, sharing the same leafy site and expertise to provide the best possible education. All children automatically gain a place at Highfield Junior School.
The school is rated Outstanding by Ofsted;
"The school provides a warm, caring environment where the excellent welfare for each pupil ensures their outstanding academic and personal development."
At Highfield Infants' our broad, balanced and rich curriculum is supported by outdoor, active and international learning. We focus on the development of the whole child. We work to ensure that every child meets their potential through our core values which underpin teaching and learning, Respect, Creativity, Inclusivity, Responsibility, Determination and Confidence.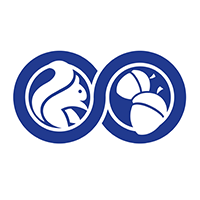 Highfield Infants' and Junior Schools
HeadteacherAllison Morris
Address
Highfield Drive, Bromley BR2 0RX