Manor Oak Primary School
Back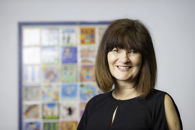 Manor Oak Primary School is a thriving and popular, one form entry school with a nursery registered to take 2-year olds. It is surrounded by play areas and countryside.
Every child is nurtured to achieve their full potential. We take pride in our school and our achievements and children leave us fully prepared for their future learning journey.
The school is rated Good by Ofsted;
"The curriculum provides interesting and relevant opportunities for pupils to broaden their knowledge and develop skills in a wide range of subjects."
At Manor Oak we Aspire, Challenge and Empower. We value each child individually, recognising their skills, talents and needs, supporting all areas equally and enabling them to achieve their potential.
We enable children to develop enquiring minds, confident to become independent learners. We help children to develop their own personal beliefs and values and the ability to listen to and respect others. We provide every child with a strong moral framework.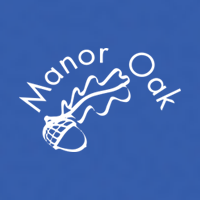 Manor Oak Primary School
HeadteacherJane Butler
Address
Sweeps Lane, Orpington BR5 3PE