Perry Hall Primary School
Back
Perry Hall Primary School is a friendly two-form entry school in Orpington. We aim to provide all children with the best possible education.
Our staff are committed to not only strive for academic excellence, but the development of the whole child; a particular emphasis is placed on music, sport and the arts within school. We are a school with community at its heart.
The school is rated Outstanding by Ofsted;
"Pupils behave well in lessons and around school, respect each other and take responsibility for their own actions. They take pride in and care for their school environment".
Our motto is "Be the best you can be". We provide a safe, engaging and collaborative learning environment which embraces individuality, diversity and celebrates success. We strive to ensure that all pupils are happy, respectful and confident individuals. Our rich curriculum inspires, challenges and provokes learning.
At Perry Hall we are: Resilient, Reflective, Determined, Courageous, Respectful and Kind.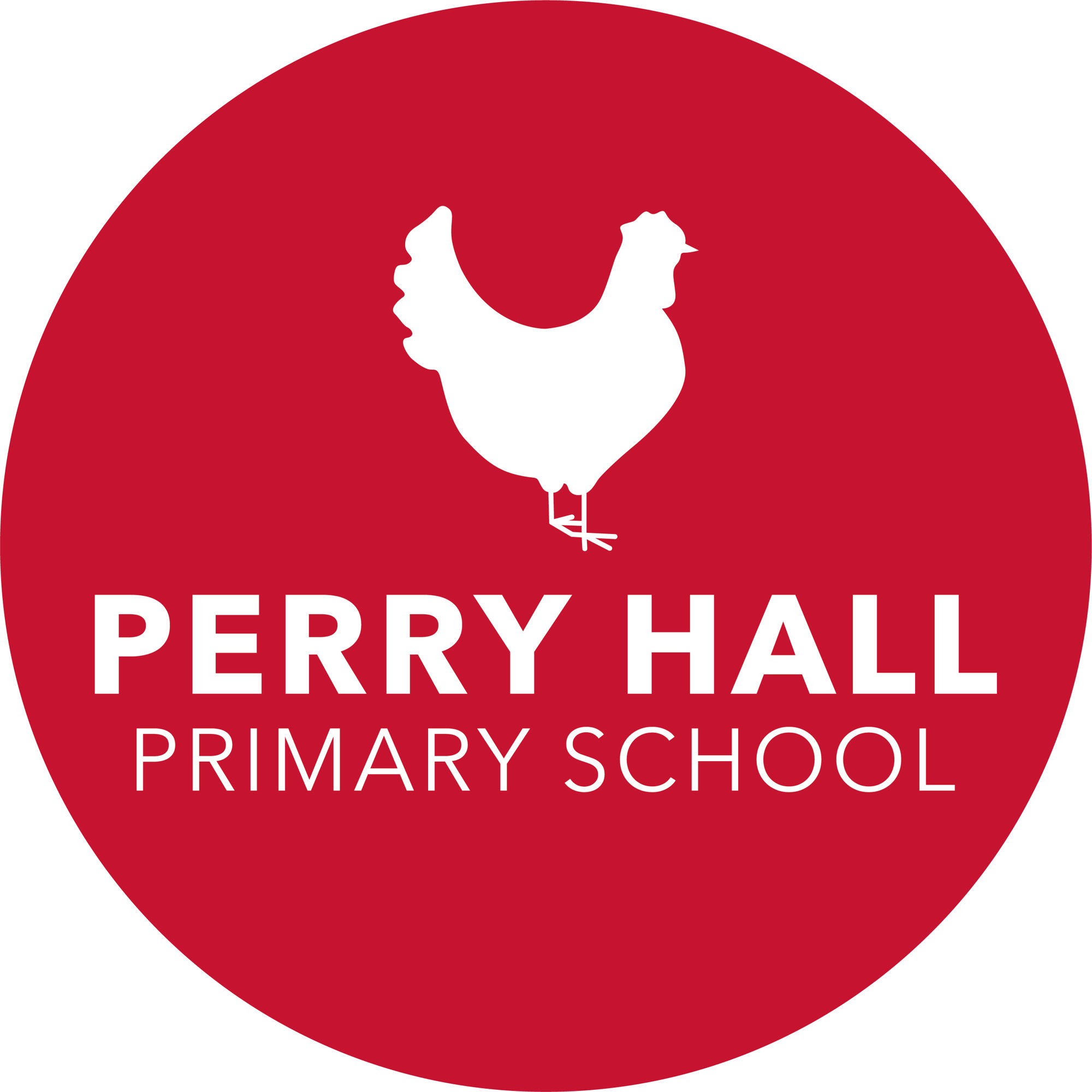 Perry Hall Primary School
HeadteacherLorraine Richards
Address
Perry Hall Road, Orpington BR6 0EF