Worsley Bridge Primary School
Back
At Worsley Bridge, a two-form entry school set in spacious grounds, we provide high-quality education, within a caring and positive atmosphere. We offer a broad and balanced curriculum which is enhanced by specialist teaching. We also offer a wide range of enrichment activities.
The school is rated Good by Ofsted;
"The school has established a strong positive ethos that pupils are proud of, and this is reflected in their positive attitudes in school."
Everyone at Worsley Bridge is valued and respected. We will treat our school community with respect and courtesy and we expect everyone to behave in the same way.
We know that pupils learn more effectively if they feel valued, happy and secure. Our children work hard and we have high expectations and aspirations that children leave with a positive self-image and motivation to achieve. We encourage close co-operation between home and school and value and build on the knowledge and experiences which our pupils bring.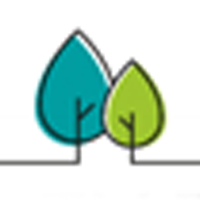 Worsley Bridge Primary School
HeadteacherAngela James
Address
Brackley Road, Beckenham BR3 1RF