Alexandra Infant School
Back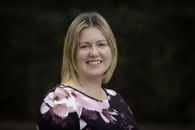 Alexandra Infant School is a two-form entry school, with specialist autistic provision, at the heart of the local community.
We are a Rights Respecting School that celebrates achievement, both personal and academic. We work closely with Alexandra Junior School to ensure a smooth transition for Year 2 children.
Ofsted rates the school Good with Outstanding elements, commenting on the "strong progress" and "enthusiastic learners who talk with great confidence about their learning". They recognised that the school's work "to promote pupils' personal development and welfare is outstanding".
Our motto, "Achieve, Inspire, Succeed" supports our core values for children to be; resilient, respectful, confident, caring. The well-being of children and staff is a priority and we work closely with our community. Our inspirational and creative curriculum provides opportunities for children to gain knowledge and skills, supported by specialist teachers and extra-curricular activities. Our curriculum is further enriched by teaching specific life skills to prepare children for the wider world.
Alison Hills
Headteacher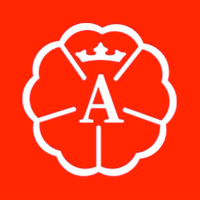 Alexandra Infant School
HeadteacherAlison Hills
Address
Kent House Road, Beckenham, Kent BR3 1JG