Farnborough Primary School
Back
Farnborough Primary School is a welcoming one form entry school providing a family atmosphere in a community where every child is known as an individual. Parents and staff work together to help us achieve the best possible outcomes.
The school is rated Outstanding by Ofsted;
"Pupils' excellent attitude to their learning and exemplary behaviour around school help them achieve to high levels and result in very harmonious relationships between pupils and adults."
At Farnborough, our vision is for children to become independent, confident learners who strive to reach their full potential and develop a life-long love of learning. We believe that children learn most effectively when they feel safe, happy and valued. We provide a broad and balanced curriculum to enthuse our children; we celebrate not only academic success but nurture the whole child.
Our core values are: Respect for others and Tolerance, Trust, Honesty and Truth, Equality, Commitment, Friendship and Kindness, Confidence and Courage.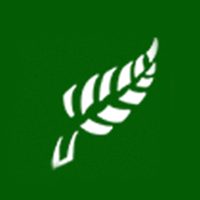 Farnborough Primary School
HeadteacherAngela James
Address
Farnborough Primary School Farnborough Hill, Farnborough, Orpington, Kent BR6 7EQ